We help businesses across the UK and Europe with IT management and solutions
We advise customers on their IT strategy, implement technology from a wide range of leading vendors and manage elements of their infrastructures on their behalf. We help them minimise the cost and maximise the business value of their IT expenditure.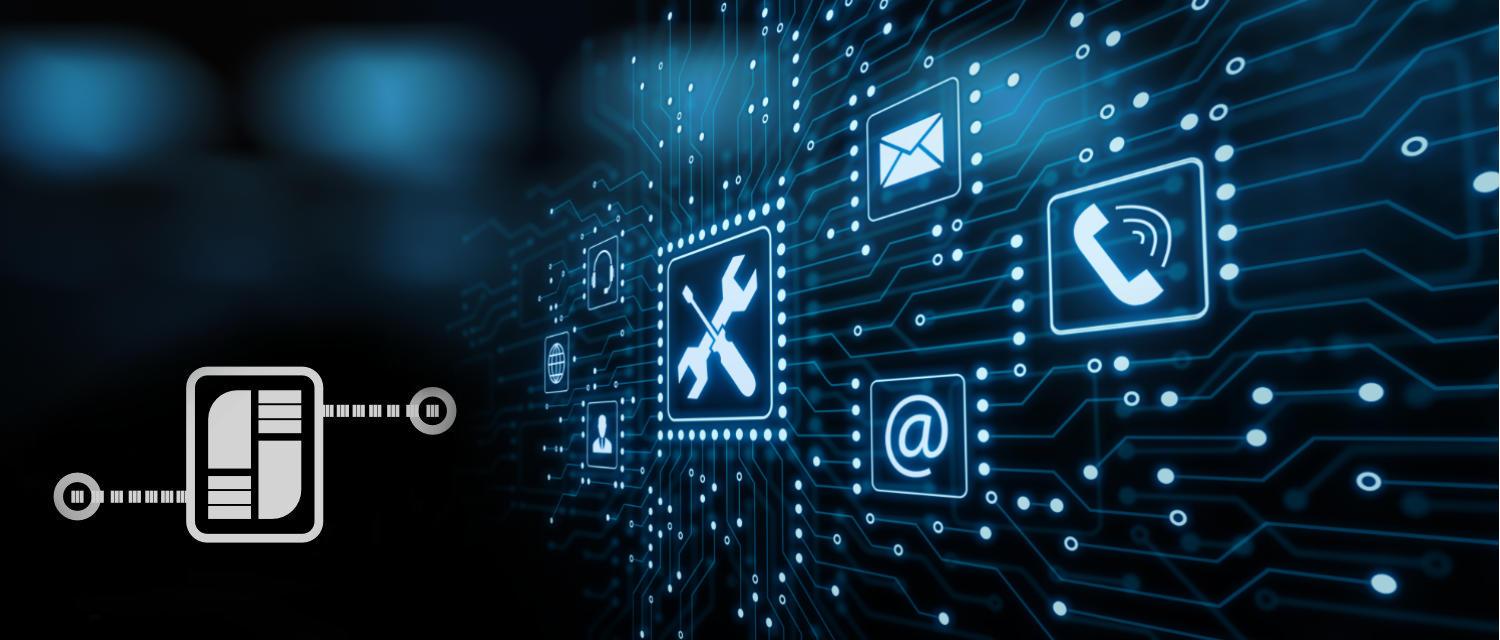 As an end-to-end IT service and solution provider, the Symitry approach is to provide a balanced solution with the business needs of the customer at the forefront, backed up by best of breed hardware and software technology. To help our customers maximise the value of IT, we offer services at every stage of infrastructure investment.
We are a proud member of the Trust X Alliance, which means we have a global reach to our customers with our partners.
How we do it
By offering the finest service and solutions that assure customer satisfaction within defined budget structures and shortest delivery time. No matter how big or small your requirement, problem or project we are always on hand to offer advice, support or suggest solutions and try our best to respond as quickly as possible. We don't hide behind email or stick to normal business hours or give long SLA's. We are available whenever you need us. If you face restrictions in terms of Budget, Time or Resources we can help. We always try our best.
Why we do it
We wanted to create a company that deals with people the way we would want to be treated. Quick turnaround, no waffle or baffling jargon, keep it simple, listen to the customer, do what's asked and do what we say.
We wanted to create value and make a difference. To keep customers for life. Many customers still deal with us today from the beginning.
This still remains our focus and we will continue to do everything we can to improve further with every new customer and every new solution.
Although we are far from the largest, we remain a privately owned, Independent Service provider aiming to grow organically keeping our core principles.
Choose the right solution, use the right people, to do the job right.
Our history
Symitry Ltd founded in 2003 from a home office in the loft of a semi-detached house in Hillingdon. Our Managing Director and Operations Director had worked for one of the largest resellers in Europe and were working in sales at smaller resellers becoming more disillusioned with what they could and couldn't offer customers. How customers were dealt with, how quickly service was given and how solutions offered didn't quite resolve issues because what was offered was all the resellers were accredited in. The limited solutions these companies were accredited with meant the solutions offered to customers may not have been the best but were the best the company could offer. Nearly 20 years later Billy, Heather and the rest of the Symitry team are constantly trying to offer the finest service to customers.
We have dealt with many companies, many verticals, all over the globe and continue to fine-tune the partners, vendors and manufacturers we work with to offer the right solution at the right budget for any problem within the promised timeframe.
The Symitry name was developed around the word Symmetry meaning balanced, harmony, consistency which reflect our approach and incorporate the term "I Try" within the name as our message to customers that no matter what problem is presented we will always try our best to achieve the best outcome.
Our leadership team
Billy Lane
Managing Director
Billy started at Computacenter in September 1998 and co-founded Symitry Ltd in April 2003. Passionate about solving customers issues to develop long trusted relationships. Married in 2005, has two children. Has a British bulldog called Rosie, loves film, socialising, food and for his sins is a lifelong Arsenal supporter.
Heather Wells
Operations Director
Co-founder
Asad Siddiqui
Head of Sales
Asad has been with Symitry since 2011 starting as an Account Manager and now heads up the Sales team. In his spare time, he's kept busy with his young family but still manages to find some time to watch his team Manchester United!